Maybe you have seen janitorial service companies start a race strong with a commitment to delivering the highest quality service and slowly lose steam and sight of that commitment. Top Quality Janitorial Services stands by its Mission, Vision and Values with a guarantee that if something is not done to our customers' satisfaction, we will ensure that it is corrected immediately.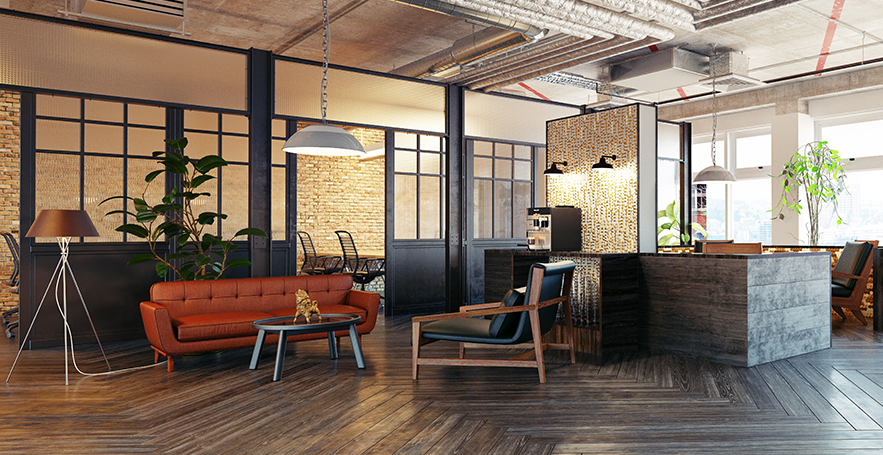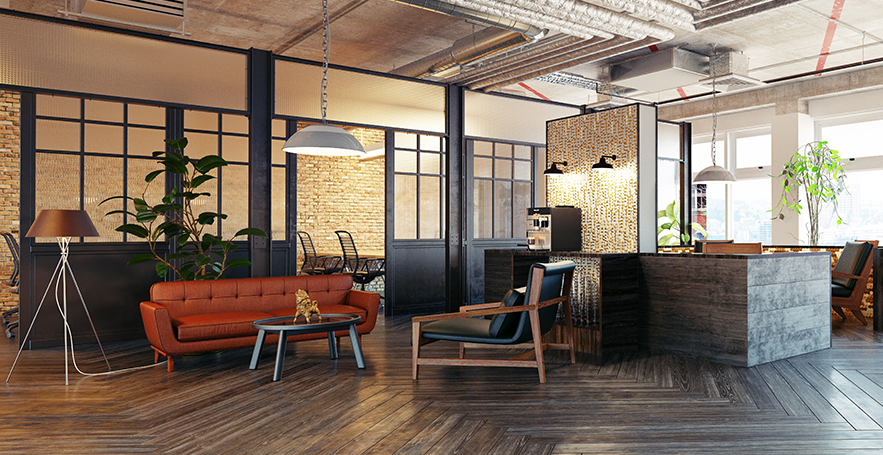 Our Mission
Top Quality Janitorial Services is committed to providing the highest quality commercial cleaning service available by exceeding the expectations of our clients, as well as their employees, patients, students, and other visitors to their facilities.
Our Vision
We are constantly working to establish ourselves as the most respected and sought after contract cleaning and facilities support service in the Maryland-Virginia area. We seek to build a partnership philosophy based on a solid, trusting relationship with our customers.
Our Values
Respect: to understand and value each person.
Responsibility: to act with integrity towards our staff, customers, the community and the environment.
Excellence: to always look to provide the best quality experience with regards to our cleaning and our customer service.
Integrity: to act with honesty, openness and do what we say we will do.
Innovation: to be industry leaders
"It is my pleasure to write about Top Quality Janitorial Services. John makes it easy by providing a top-of-the-line cleaning service, along with easy billing and seamless communication. It is one less thing that I need to worry about, our facility always looks sharp. I would recommend Top Quality to anyone that is interested in a professional cleaning service." Steven Southworth | General Manager – FDK
We use certified green cleaning products for all our customers' facilities, which will protect people and our environment.
Top Quality Janitorial Services is fully bonded and insured, and employees are proud of our company's high-quality safety record.